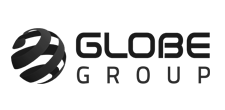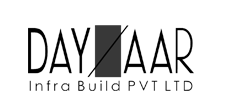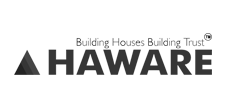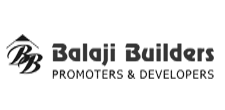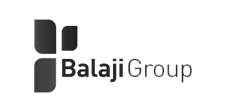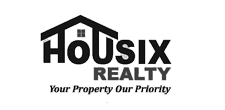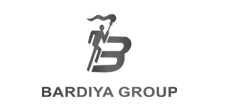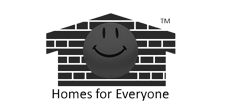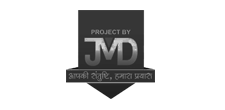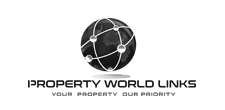 Our Services
Buildesk Offering 360 degree solutions for your real estate projects.
One click ERP solutions for modern era construction companies.
Features
Managing lead with Buildesk real estate CRM is easy and flexiable.
Buildesk CRM uses latest techniques to streamline and simply lead management process.
Auto capture lead from all the source

Engage customer enquiry with our standard crm, assign it to sales rep, track progress.

Track lead event with its follow up

Chart and graph based lead analysis

Sales force performance analysis

Manage brokers & channel partners

Bulk Import & Export leads
Features
Post Sales: Customer management, Agreement generation, payments & dues, demands & invoice
Capture all activities related to individual leads. Maintain a complete thread of activities

Assign task, reminders and get alert over email & SMS

Create & Send flat/unit estimates from CRM.

Send Automated Email & SMS to leads
Features
Buildesk CRM allows you to integrate all your real estate lead generation channels, portals, cloud IVR and many more.
Integrate with all major real estate market place

Integrate with intelligent cloud telephony service

Integrate with SMS & Email gateway like textlocal, mailchimp, sendgrid and many more.
Post Sales: Customer management, Agreement generation, payments & dues, demands & invoice
Check up-to-date Property Inventory status from anywhere and avoid double bookins
Handles Everything from Customer Application through Possession
Manage Customer Bookings, Applications, Payments, Receipts, Allotments, Registrations, Transfers, Surrenders, Cancellations
Automate GST, VAT, Interest Calculations
Generate Welcome Letter, Payment Receipts, Sale Agreements, Construction Agreements, Bank Tri-Partite Agreements, Sale Deed, NOC etc.
Complete and Easy Broker Management
Daily, Weekly, Monthly, Yearly and Till Date Bookings and Collection Reports
Integrate and Send Email and SMS Messages
Integrate with Tally for Accounting Purposes
Comprehensive MIS Reports and Dashboard
Procurement: Construction raw material purchase, stock, Bill of material (BOM), consumption
Project requirement gathering and purchase order generation
Indent Generation with Approval
GRN & Material QC integrated with Stocks & PO
Tracking of Unbilled Material
Supplier Management
Maintaining Supplier Material Rates
Supplier Purchase order Generation
Supplier Bill and Payment Management
Supplier Bill Comparison
Sub Contractor: contruction line of items, quotation, workorder, biiling
Creating and Maintaining Contractors
Feeding Contractor Quotation
Work Order Generation w.r.t Quotation
Tracking contractor work progress
Accepting Bill against Work Order
Contractor Payment Management
Real Estate Project Management
Project & work management software.
Plan, track, collaborate & share using Buildesk project management software.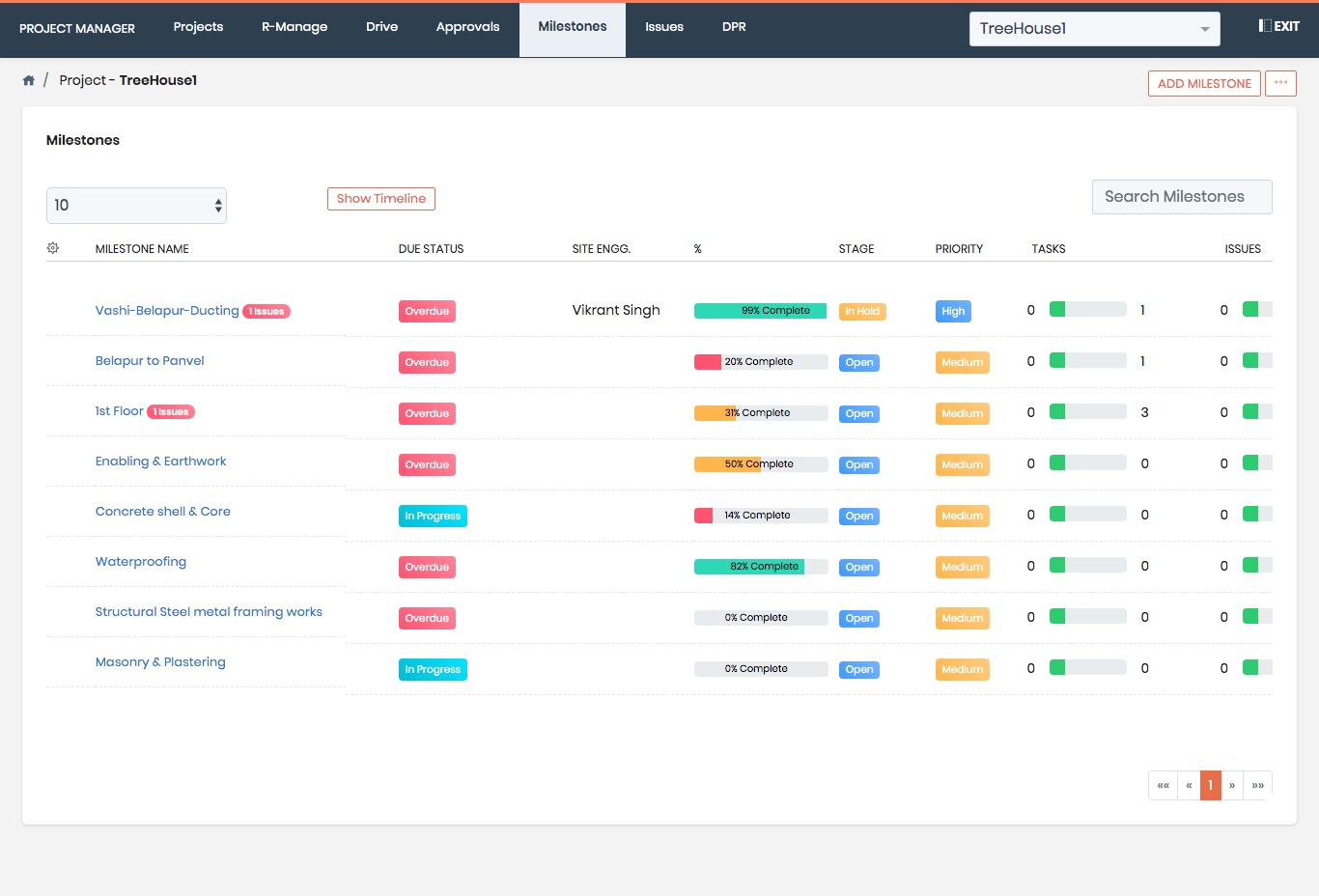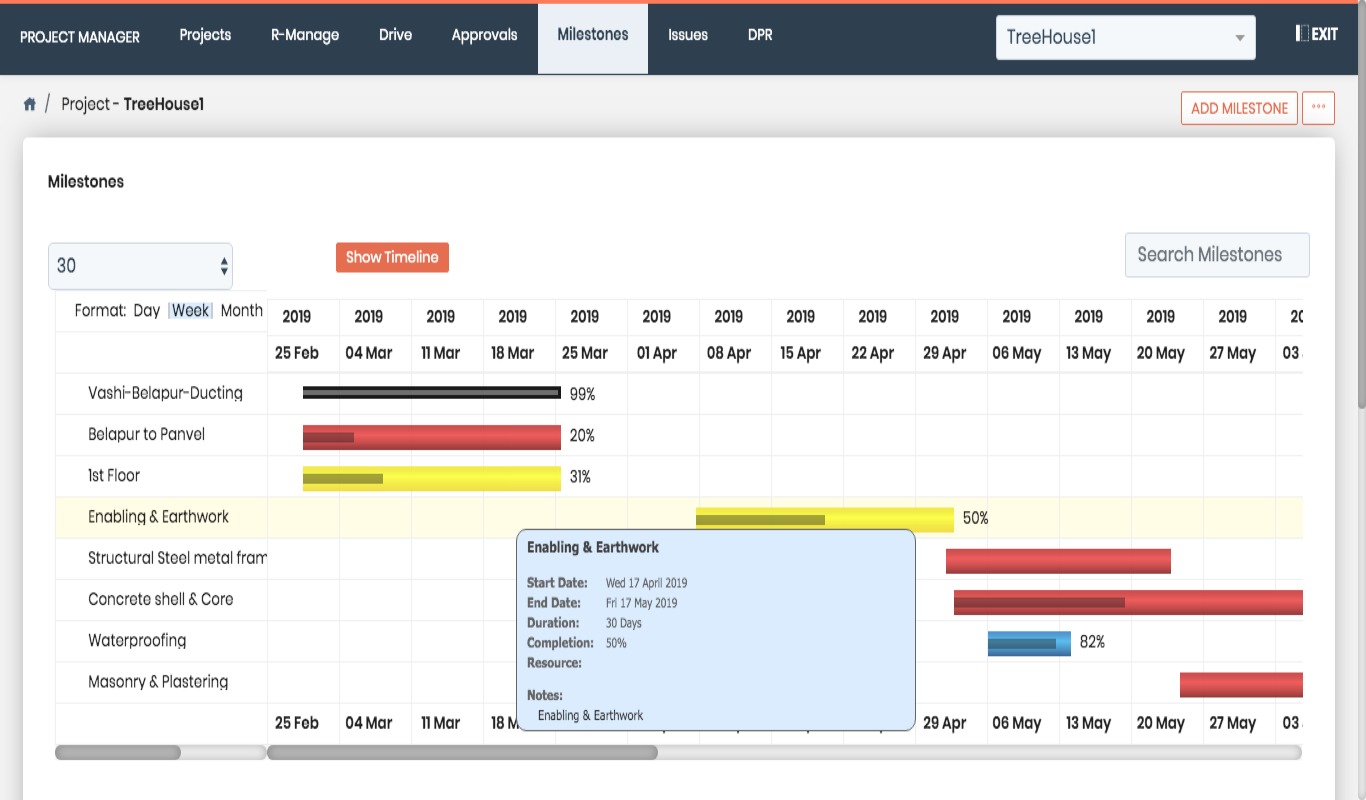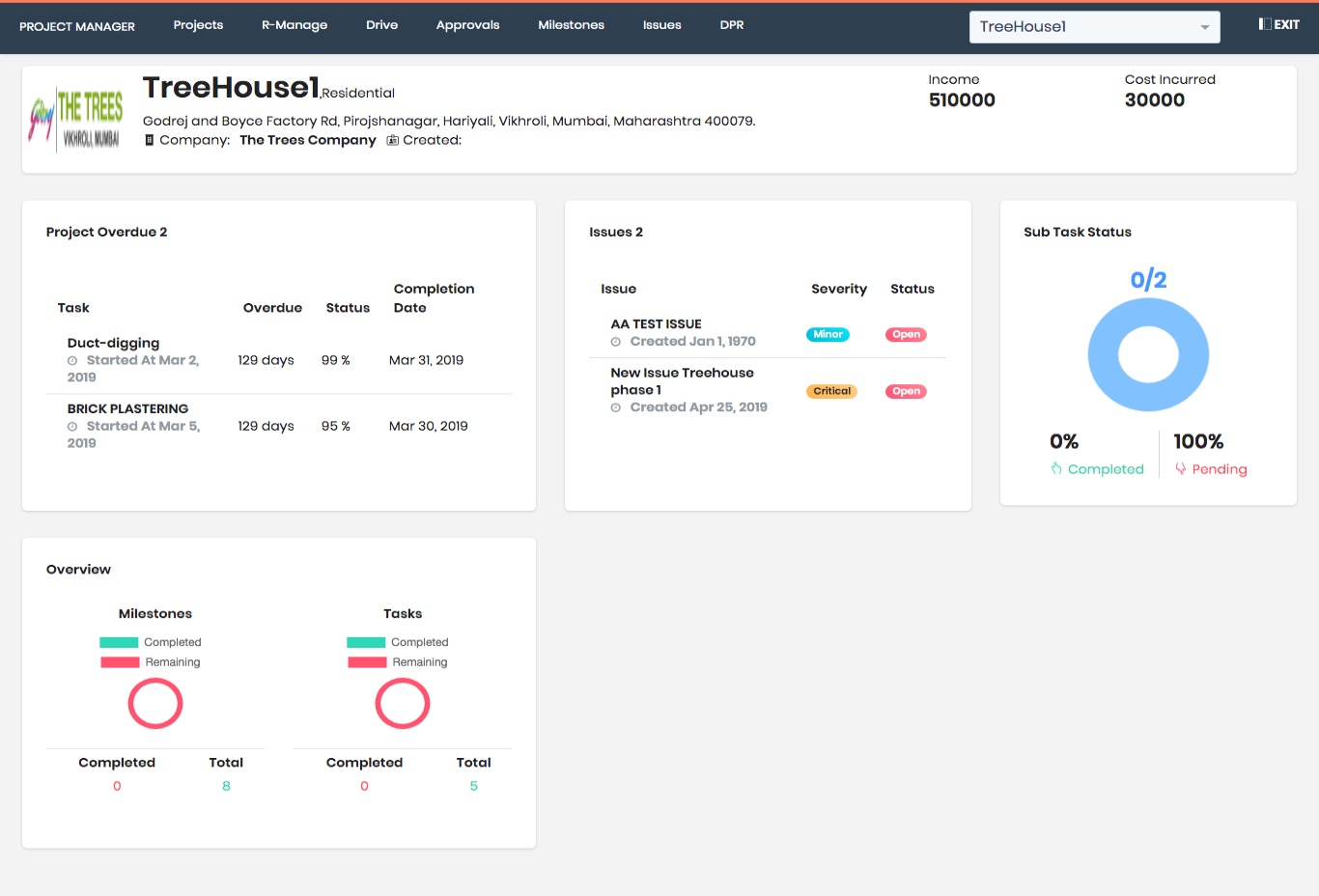 Simplify project planning and execution
Gain more visiblity: know the status of your work and projects.
Attach file, request & track approvals and effectively comminicate with your teams.
Project dashboard gives you access to critical project management information for effective decision making.
Wherever your work takes you, you need access to critical project information anytime. Project management mobile app alllows you to manage and updatetask on the go.
Account & Finance
Integrated accounting features with different finance reports
Don't need to switch to different account software when Buildesk comes with inbuilt accounting modules, helps you maintain books, vouchers, ledgers, bank accounts, taxes, GST and many more
Accounting
Integrated with All Modules
Maintains financial year wise transaction details
Generation of vouchers such as Credit, Internal Transfer, Journal and Petty cash etc
Auto Calculations of TDS, VAT and GST before payments
Bank reconciliation and Cheque return status maintained
Reports & Integration
GST and RERA Ready
Mis Reports
Agreement Generation
Invoking Demand Letter
SMS and Email Integration
Mobile Application
No Credit Card Required
Take 7 Days Free Trail
What to experience power of Buildesk? Fill in the below form!!.
Fill below details for free trial.