About Us
We are commited to change the way Real Estate Industry utilize the Technology and Analytics
We are more than a SaaS based ERP and CRM." Instead, we help our customer to grow their business by utilizing their own Data through AI.
Most of our customer are using our technology to cut marketing spending, fast track sales and widen customer base
We want our client to focus their effort on potential customers through advanced data analytics and streamline their sale process.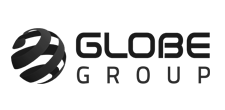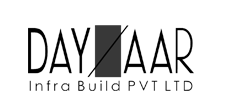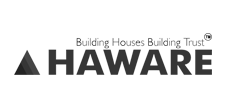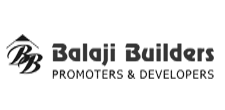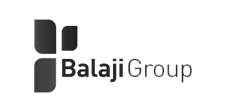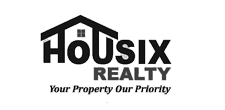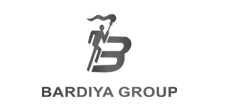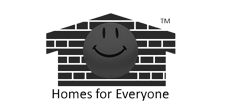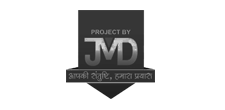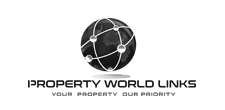 Let our predictive algorithm work for you.


CRM by Build Desk
Learn More
Lead management
Manage lead from all your sources online & Offline both
Lead pipeline
Auto lead pipeline management as lead progress.
lead followup & reminder
Record all activity for individual leads & get alerts over email, sms and mobile app for upcoming lead reminder.
Integration
fetch leads from different real estate portals (magic bricks, housing, 99acer..), social media, webiste, and many more.
Mobile CRM
Access & manage lead on the go on mobile CRM.
Reporting
Sales team performance report with analysis.
What makes us Unique?
Excited to explore? Take Our free trial, Now!!!

Free Trial
Designed for You
Our user friendly UI & design patterns helps your team to get handy with the tool with minimum effort and less time.
Power of SaaS
Zero installation, one click sign up and setup. it take less than 5 mintues to setup our crm.
Lite as Light
Cutting edge technology used at the core which contributes to the amazing user experience and makes it fast as the speed of Light.
Best Support
No more hustle around chasing the support team. Our dedicated account manager and 24*7 support team is just a call away.
Testimonial
What People Saying?
Buildesk is been used by some of the repuated real estate builders & consultant.
We use Buildesk-CRM for lead distribution to our team. What I like most about Buildesk is that when you call, they answer the phone and help talk you through whatever you need. The customer service is amazing, and its software is very user-friendly.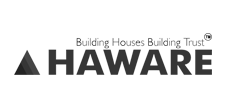 I've been recommending Buildesk-CRM for over 1 years. What Buildesk has done is give us a premium product with unbelievable pricing.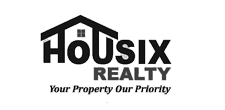 I've closed hundreds of deals as a Transaction Manager, and I can say with certainty there is no better software than Buildesk to keep my transactions organized. The Checklist, Task, and Calendar tools save time in setting up each transaction, ensuring all deadlines are met and tasks are completed.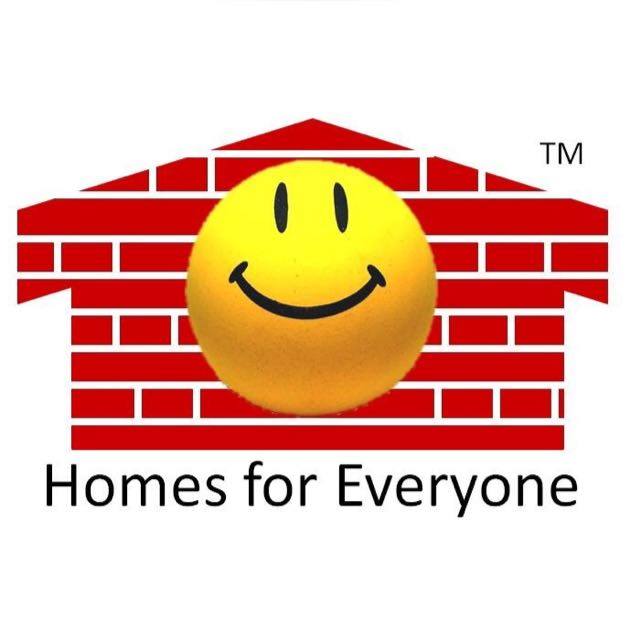 Buildesk's new Lead Automation is why we refer them to everyone. They make it simple to import and distribute leads immediately, email or text them automatically, and convert sales better than anything I've seen.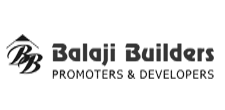 I recommend Buildesk-CRM to all of my colleagues because I have found that it is user-friendly and affordable. My team has liked it and they are very comfortable in using it.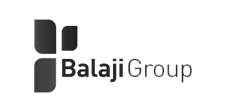 No Credit Card Required
Take 7 Days Free Trail
What to experience power of Buildesk? Fill in the below form!!.
Fill below details for free trial.